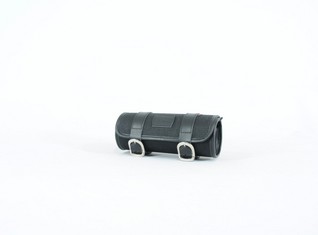 Toolbag
Toolbag fits these models:

Find my bike
To overview of all products
Order this Heritage tool bags
Longride classic heritage toolbag.
Made of 650grams waxed canvas, finisched with wohide leather.The leather is vegetabely tanned upperleather , tanned in the best tannery in Belgim.
You can fix the toolbag to your bike with 2 leatehr straps delivered together with the bag.