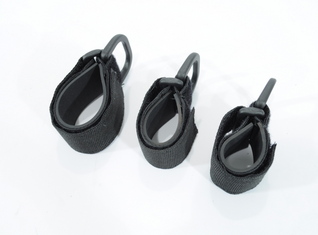 fixing strap
fixing strap fits these models:
Find my bike
To overview of all products
Order this Heritage saddle bags
This strap can be fixed to your tube frame.
On the strap is a plastic D-ring to fit binders on it.
The inside of the strap is made of an antisliding material.
The velcro is forced with webbing.
CST025: for tubes diam 25mm
CST030: for tubes diam 30mm
CST040: for tubes diam 38/40mm