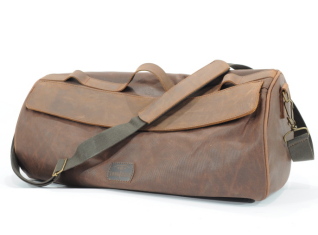 roller bag
roller bag fits these models:
Find my bike
To overview of all products
Order this Heritage saddle bags
The brown Longride roller bag is made of waxed cotton finisched with aged leather.
To fix the bike we suply included 2 elastic binders.
Optional you can buy the waterproof innerbag: CWT002
Also fixing rings on velcro straps can be needed: CST25/30/40
size: 53 x diam 28cm
volume: 32.5 Ltr.