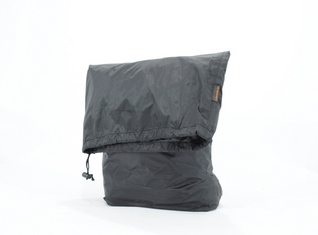 waterproof inner bag
waterproof inner bag fits these models:
Find my bike
To overview of all products
Order this Heritage backpacks
This waterproof innerbag is made of strong nylon 210D with taped seams.
You close the bag with a drawstring, then turn the top down. So you get a waterproof solution for the contents in your bag.
Te innerbag is fixing inside the Longride backpacks with 2 velcro patches.
Size: 26 x 35 x 12 cm
Volume: 11 Ltr.